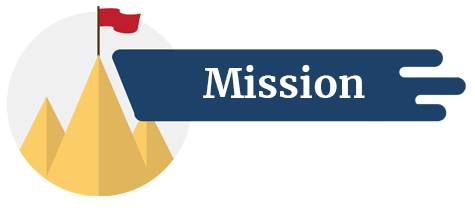 As the overseas flagship company of Routes Mines Gold International Group Corporation, the vision of Routes Mines Gold International Private Limited is to become a leading gold and by-product Kingjims Mines Gold international Limited company by producing quality reserves from existing mines, updating and discovering new resources through exploration rights and selectively acquiring additional high quality assets. Routes Mines Gold International Private Limited is committed to achieving maximum shareholder value through growth, stability, low cost and responsible operations.
To be a recognized gold mining company focused on growing sustainable production, delivering on our commitments for excellence and valuing and developing our employees.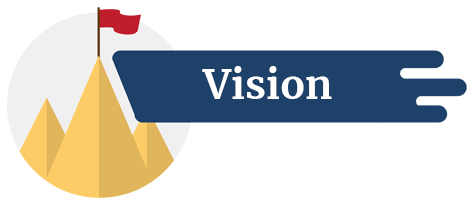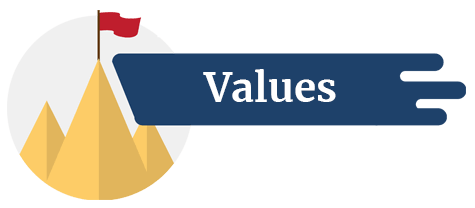 ROUTES MINES OLD INTERNATIONAL PRIVATE LIMITED – KINGJIMS to our employees, the environment and communities is our goal.
Dignity and Respect – Equal treatment and opportunity for all employees with transparent processes founded on dignity and respect and encouraging a sense of ownership.
Sustainability – Sustainable growth supported by a safe, profitable and socially responsible business while developing long-term resources.
Collaboration – Productive and ethical working relationships, transparent and responsive dialogue with surrounding communities and public agencies for the benefit of all stakeholders.
Excellence – A commitment to focus on a culture of best business practices.